Click on the pic below to found out more
***** School Mobile app UPDATE *****
To Get Our school App just click on the

Icon in your android phone.
Type in School Jotter in the search box.
Apple ios is available to,go to the

App store
type in School Jotter in the Search panel
Below the Apple store pic is an install guide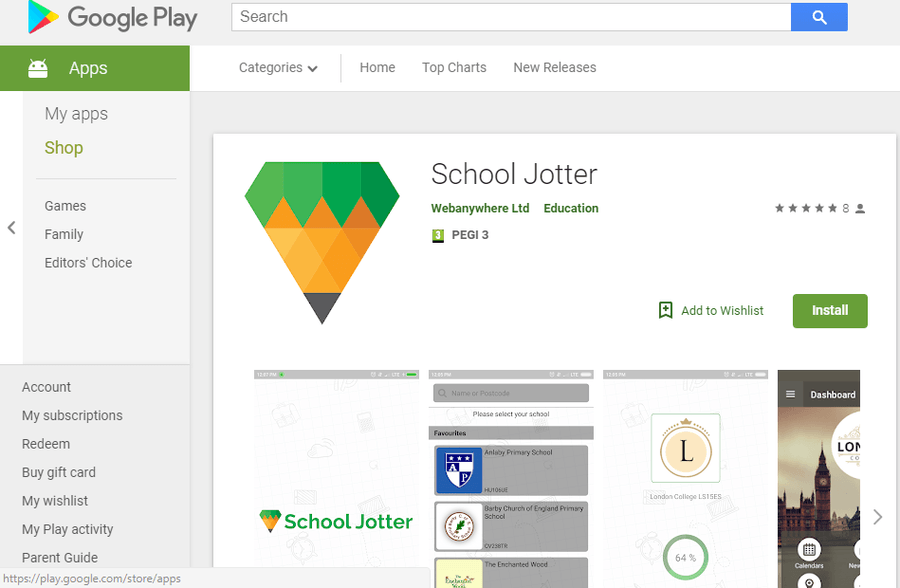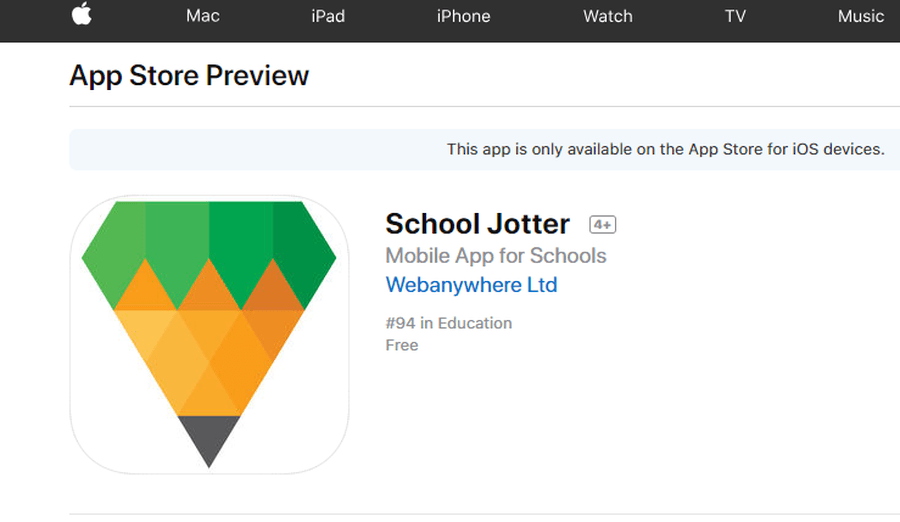 Child Protection Policy – Procedure for downloading document and/or printing
Parkview school Absence Notes for downloading document and/or printing
Disabled identified cards
The card enables the carer with the child or adult to get into , cinema , swimming pools etc
For a concession price or free .Not all places accept them yet in Northern Ireland , but the more people have them
The more places will start to accept them. they are more known in England.
Olympia swimming pool and Omniplex Cinema have accepted the cards.
Click the pic below for more info and to download your application form, from the
National Disabled Identification Card website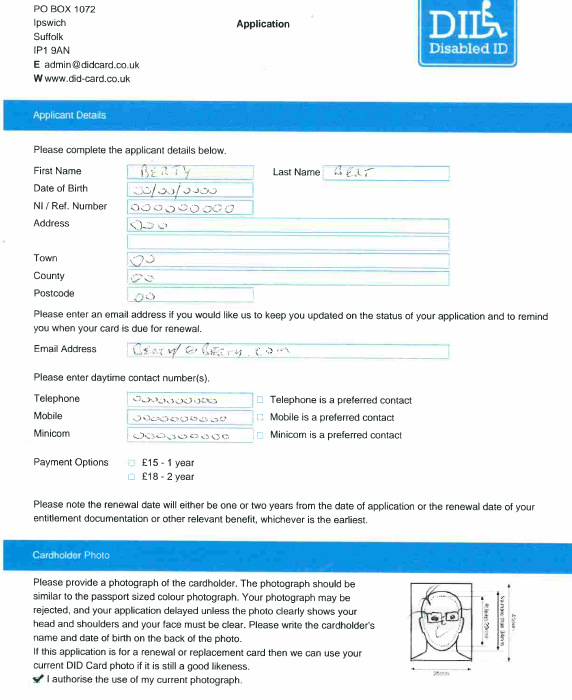 General Information
If you need to contact the school for any reason the telephone number is 92601197.
TRANSPORT
If you have a query with your child's transport, please contact the transport department at the appropriate board:

South-Eastern Education Authority on 90566570
Belfast Education Authority on 90564134


SCHOOL UNIFORM
The Parkview School uniform is available from:
or
Our School Uniform Reach E.P.S