Parkview Eco-School Activities 2017/18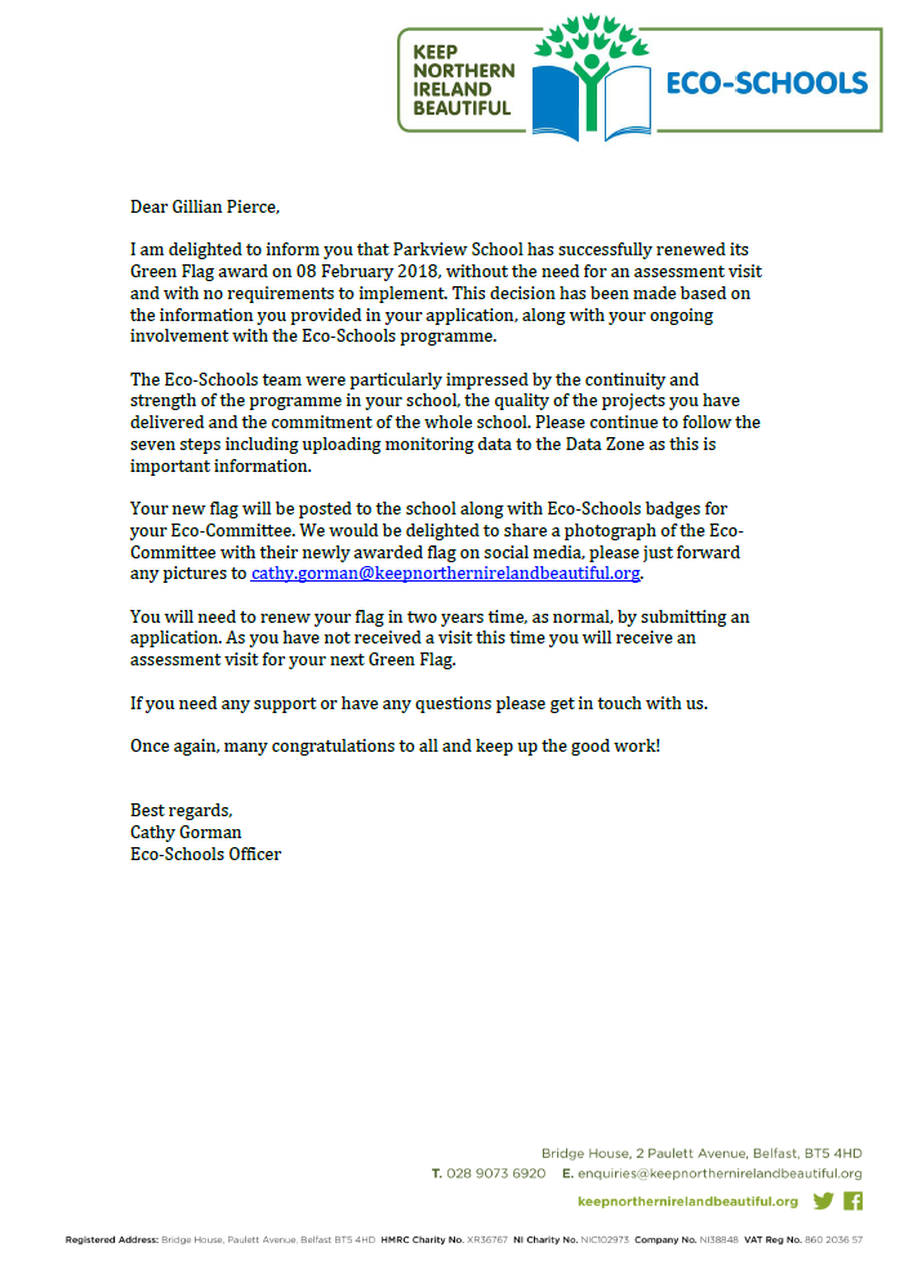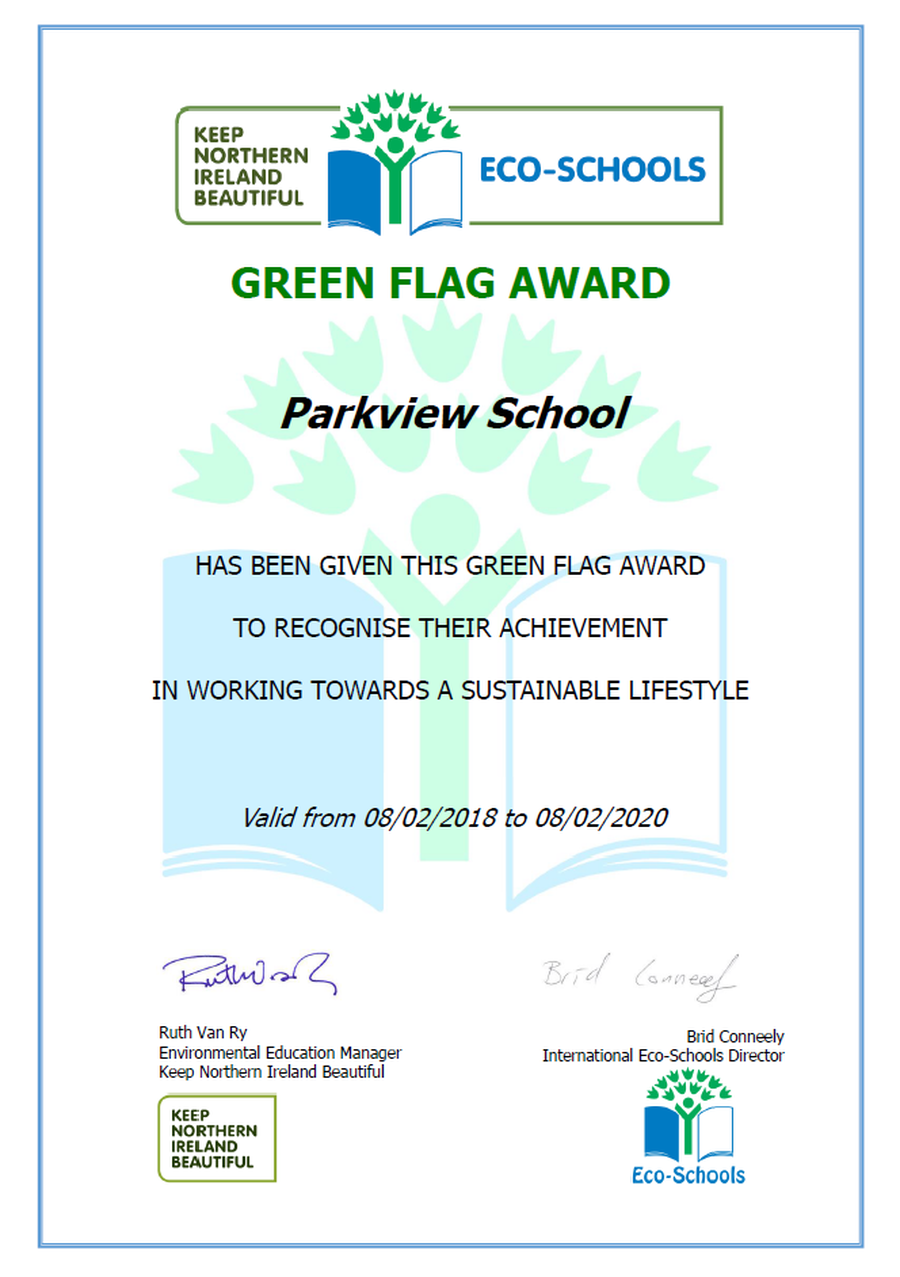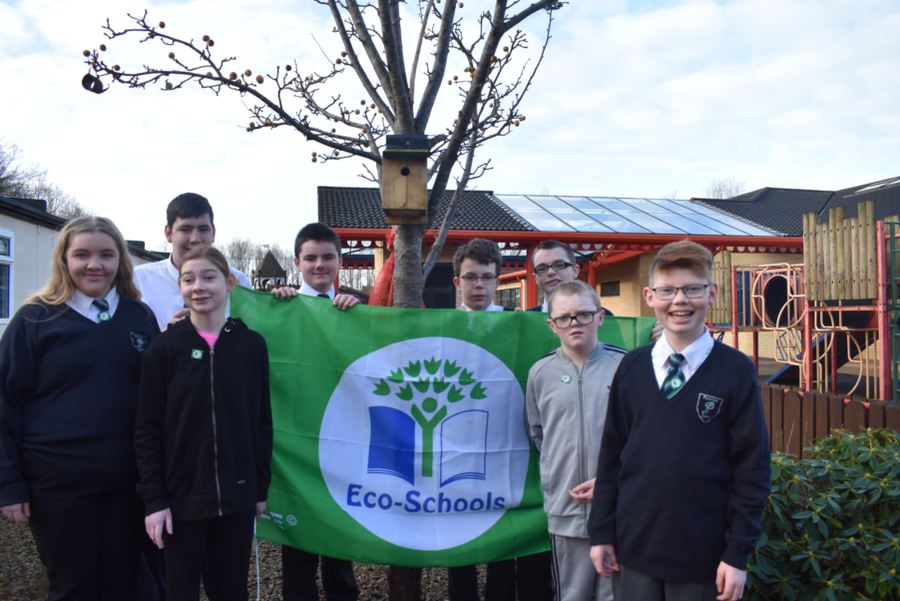 Waste:
Cash for Clobber:
This year as part of our Eco-Schools projects we are participating in 'Cash for Clobber'. This is a nationwide scheme, working with your local council to educate and encourage re-wear, while raising funds for our school.
Raise money for your school and help save the planet
'Cash for Clobber' gives our school the opportunity to raise cash in partnership with Cookstown Textile Recyclers (CTR).
The scheme encourages clothes/textile recycling at our school by exchanging bags of unwanted clothes for cash.
Cash for Clobber represents great value per kilo at 40 pence
All you have to do is send in any unwanted items into your child's class and we will take care of the rest. You can send in:
All types of clean, re-wearable clothing
Handbags and paired shoes (please tie shoes together using laces)
Hats and belts.
Biodiversity:
Title: What's Under Your Feet?
Purpose? Some common birds are in decline. An Area of research at present is whether what birds eat (soil invertebrates) is linked to what's happening to their changing populations. All information collected will be sent to BTO to assist with this research.
Timing: October, March, June
Objectives:
To find out what invertebrates are
To find out what birds are present in our school environment
To find out what birds are attracted to our environment due to the invertebrates we find
To work as a team
Be able to collect and record data
Recognise the bugs, worms, beetles that we find
To identify any changes and differences in invertebrate and bird populations throughout the school year
Waste week 2018 5th - 9th of March
click on the pic below for more info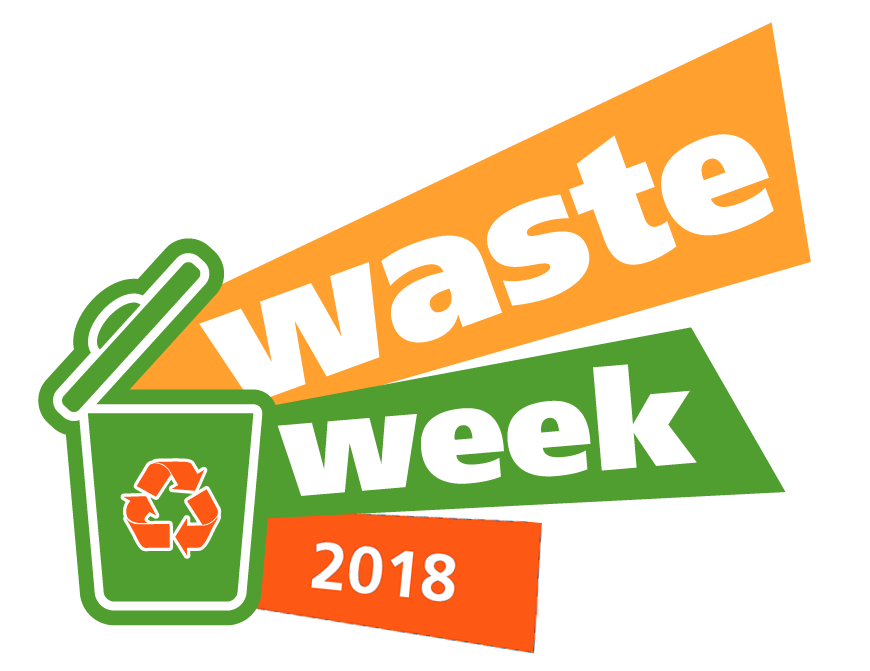 Results are attached for October/November 2017
Energy
Power Down Days in Parkview School
We are continuing to 'Power Down' the first Thursday of every month. Our results so far are as follows: