Parents and Carers
Click on the pic to find out more
Music Update in Parkview
The next few weeks are going to be extremely busy getting ready for our Musical Christmas production which will take place on Wednesday 13th and Thursday 14th December at 10.30am.
Pupils from the Multi-Sensory Choir, Parkview Choir and Makaton Choir shall be performing throughout the show along with some narration and readings.
Pupils from classes Cherry H and Beech M shall be taking part in a nativity as part of the production.
Every pupil is taught music throughout the week in our Music Room, and shall experience the magic of Christmas through music in the weeks leading up to Christmas.
On Friday 15th December Wallace High School shall be joining us for a special Christmas assembly. The whole school will experience the songs we sang in the show alongside music from Wallace Honours Choirs.
A selection of pupils from Parkview choirs shall be performing at the PSNI Annual Community Carol Service at Christ Church on Monday 11th December at 11am. Parents of pupils involved shall be informed shortly and are more than welcome to attend this service.
The pupils in the Parkview choir and Makaton Choir shall be making their annual visit to the Leckey Company on Monday 18th December for Christmas singing, festivities and fun. More details about these trips shall follow shortly.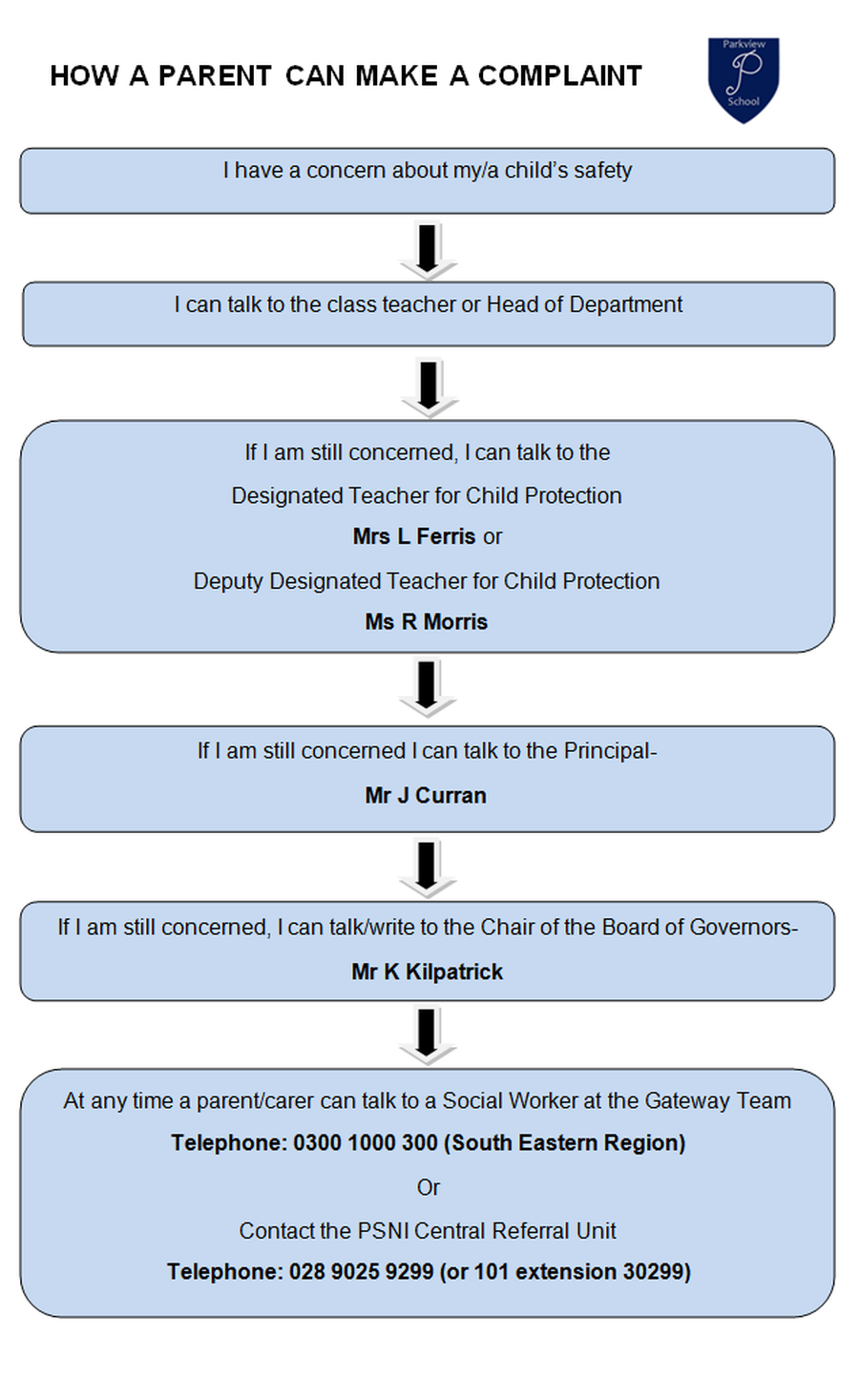 Child Protection Policy – Procedure for downloading document and/or printing
Parkview school Absence Notes for downloading document and/or printing
Disabled identified cards
The card enables the carer with the child or adult to get into , cinema , swimming pools etc
For a concession price or free .Not all places accept them yet in Northern Ireland , but the more people have them
The more places will start to accept them. they are more known in England.
Olympia swimming pool and Omniplex Cinema have accepted the cards.
Click the pic below for more info and to download your application form, from the
National Disabled Identification Card website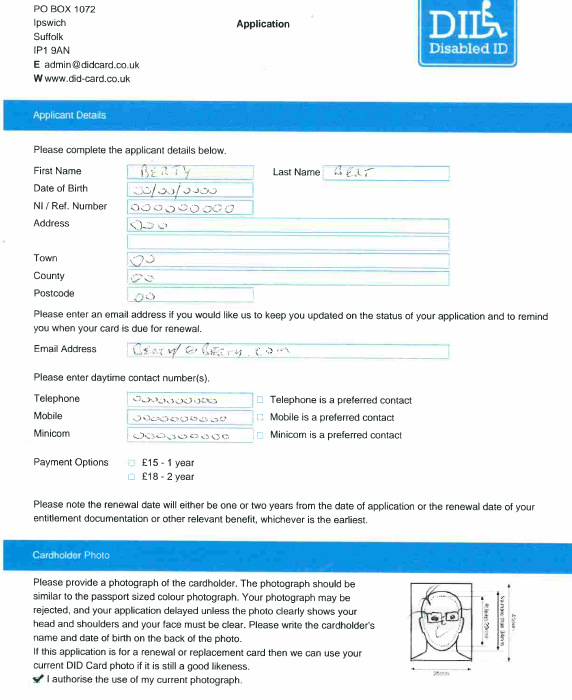 Click on the pictures to find out more
To Get Our new App just click on the

Icon in your android phone.
Type in Parkview School in the search box.
( IOS app more info soon )
General Information
If you need to contact the school for any reason the telephone number is 92601197.
Alternatively you can e-mail Mr Curran at: jcurran439@c2kni.net
TRANSPORT
If you have a query with your child's transport, please contact the transport department at the appropriate board:

South-Eastern Education and Library Board on 90566570
Belfast Education and Library Board on 90564134


SCHOOL UNIFORM
The Parkview School uniform is available from:
or
Our School Uniform Reach E.P.S